Lessons in Piano, Guitar, Voice, Drums, Violin, Harp, Ukulele, Woodwind, Brass, Tutoring, Preschool to Adult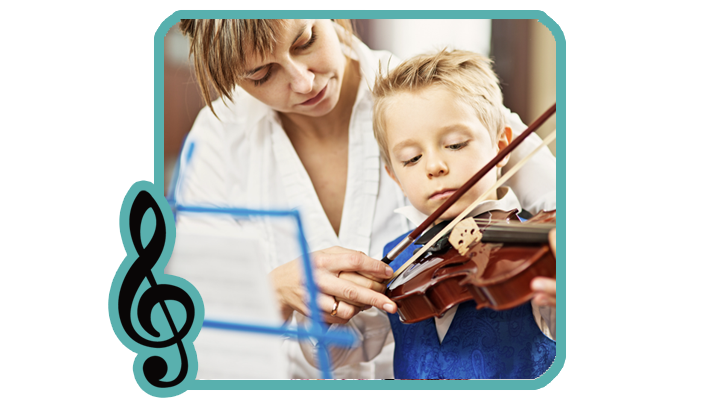 Our string program at Allegro Knoxville Music studio includes violin and cello. String lessons are done as private weekly lessons, for either a half hour or an hour. We also offer an 8-week introductory group class for the violin. This class is limited to (4) students. That way your child can learn the basics about violin before they make the commitment to private lessons. One of our instructors will also be offering a performing group: FiddleteamUSA. 

Ready to Get Started?
Book Your FREE Lesson Today!
Contact us to schedule a FREE introductory lesson with one of our instructors.
Lessons in Piano, Guitar, Voice, Drums, Violin, Harp, Ukulele, Woodwind, Brass, Tutoring, Preschool to Adult