Lessons in Piano, Guitar, Voice, Drums, Violin, Harp, Ukulele, Woodwind, Brass, Tutoring, Preschool to Adult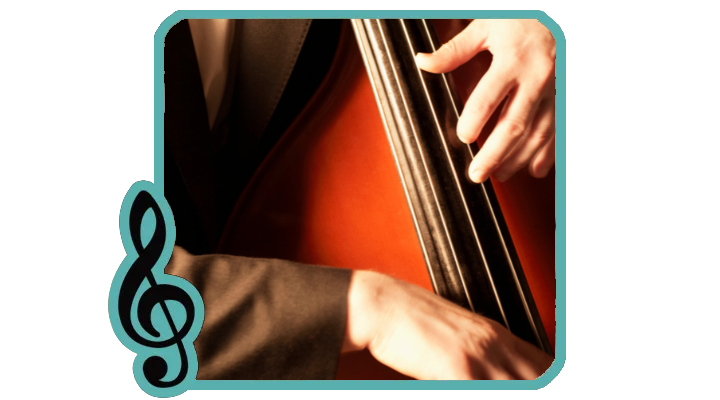 Are you all about that bass? We offer bass lessons at Allegro Knoxville Music Studio. It adds unbeatable rhythm and sound to any band.

Bass can be heard in almost any musical genre. Even though bass doesn't always get the recognition it deserves, it really is one of the most versatile instruments you can learn to play.

Lessons are once a week for 30 minutes. Call today to come try your free lesson.

Ready to Get Started?
Book Your FREE Lesson Today!
Contact us to schedule a FREE introductory lesson with one of our instructors.
Lessons in Piano, Guitar, Voice, Drums, Violin, Harp, Ukulele, Woodwind, Brass, Tutoring, Preschool to Adult