Lessons in Piano, Guitar, Voice, Drums, Violin, Harp, Ukulele, Woodwind, Brass, Tutoring, Preschool to Adult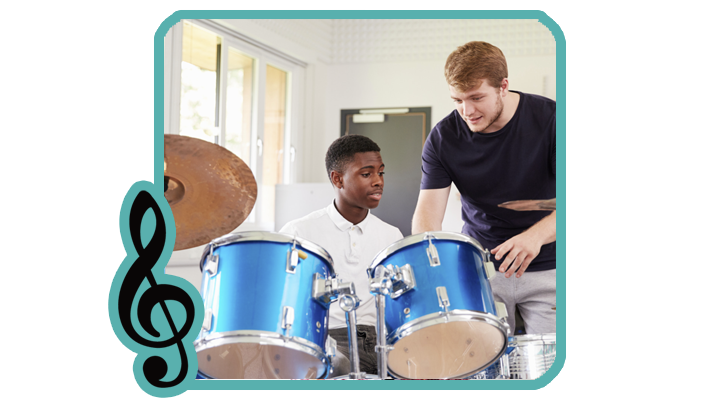 Do you have someone at your home that has always wanted to learn to play drums? We now offer drums at Allegro Knoxville Music Studio in the Fountain City area. Taking drum lessons improves coordination and dexterity, improves memory, builds confidence, and provides a creative outlet, and helps develop rhythm and coordination in your musician. Our classes are private weekly lessons, for either a half hour or an hour. Give us a call to schedule your free lesson.

Ready to Get Started?
Book Your FREE Lesson Today!
Contact us to schedule a FREE introductory lesson with one of our instructors.
Lessons in Piano, Guitar, Voice, Drums, Violin, Harp, Ukulele, Woodwind, Brass, Tutoring, Preschool to Adult