Lessons in Piano, Guitar, Voice, Drums, Violin, Harp, Ukulele, Woodwind, Brass, Tutoring, Preschool to Adult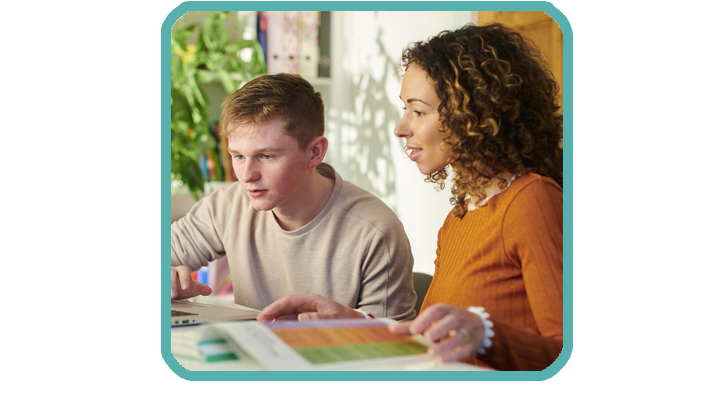 We are pleased to announce that we are offering tutoring at Allegro Knoxville Music Studio.

Ms. Rebecca offers kindergarten readiness classes. She also tutors in many different subjects from elementary through high school.

She offers homework help drop-in hours for $10.00.

We hope to be offering middle school and high school math very soon, so please keep checking back.

Ready to Get Started?
Book Your FREE Session Today!
Contact us to schedule a FREE introductory tutoring session with one of our instructors.
Lessons in Piano, Guitar, Voice, Drums, Violin, Harp, Ukulele, Woodwind, Brass, Tutoring, Preschool to Adult