Lessons in Piano, Guitar, Voice, Drums, Violin, Harp, Flute, Ukelele, Tutoring, Preschool to Adult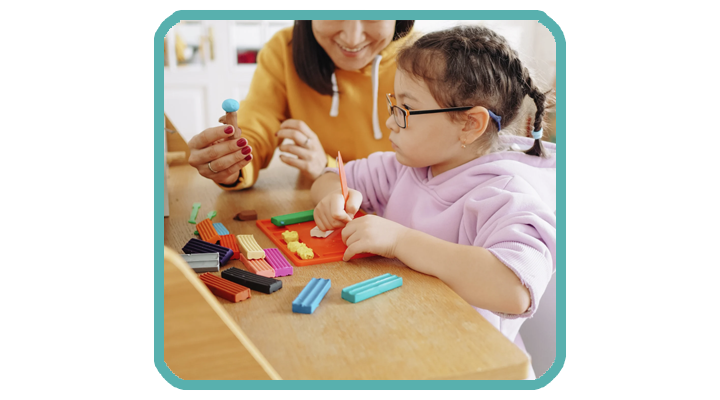 Do you have a budding artist in your family or someone that just enjoys learning about different types of artistic mediums? Ms. Dani is trained in both fine and digital art as well as graphic design.

Our art teacher offers private lessons, small group classes (up to 4 students), and community classes (up to 8 in a class).  She will also be offering pop-up classes on different dates to come in and try a fun art class. To get more information or to schedule with Ms. Dani give us a call.

Ready to Get Started?
Book Your FREE Session Today!
Contact us to schedule a FREE introductory tutoring session with one of our instructors.
Lessons in Piano, Guitar, Voice, Drums, Violin, Harp, Flute, Ukelele, Tutoring, Preschool to Adult